Group Information
Group Name:
Saft schafft Kraft
Category:
Food and Drinks
Description:

Für ALLE Links in dieser Gruppe gilt: Als GruppengründerIn distanziere ich mich hiermit ausdrücklich von den Inhalten aller verlinkten Seiten, Beiträgen und Fotos in dieser Gruppe und mache mir diese Inhalte nicht zu eigen.

Jedes Gruppenmitglied haftet selbst für seine Kommentare, Verlinkungen und Beiträge in dieser Gruppe.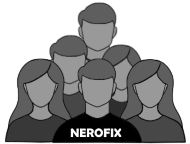 You must be logged in to join this group to be able to take part in forum discussions, upload photos, contact group members etc...