Group Information
Group Name:
DuPsis, der unzensierten Plauderstube
Category:
Fun and Nonsense
Description:

Dies ist eine geschlossene Gruppe!!!

Anfragen bezüglich Einlass sind leider zwecklos!

Trotzdem vielen Dank für das Interesse!!!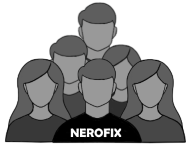 You must be logged in to join this group to be able to take part in forum discussions, upload photos, contact group members etc...