Group Information
Group Name:
Die lustigen 50 er
Category:
Fun and Nonsense
Description:

Achtung!!! Achtung!!!
Hermann ist gesperrt,bzw. unwiederruflich gelöscht. Er hat auch keine Lust hier wieder Eingang zu finden.
Hermann ist ab sofort nur noch über facebook erreichbar.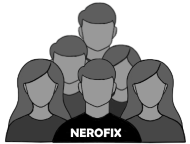 You must be logged in to join this group to be able to take part in forum discussions, upload photos, contact group members etc...