Group Information
Group Name:
BRENNHOLZ-MACHER
Category:
Tips and Recommendations
Description:

HIER KANN JEDER RUND UMS HOLZMACHEN TIPPS ABGEBEN .

VERKAUF - DAS SCHNEIDEN -SPALTEN -KETTENSCHÄRFEN ....USW:

HALT ALLES WAS DAZU GEHÖRT .

VIEL SPASS DABEI .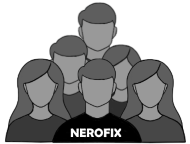 You must be logged in to join this group to be able to take part in forum discussions, upload photos, contact group members etc...