Group Information
Group Name:
Allles über die Titanic
Category:
Hobby and Recreation
Description:

In 3800m liegt das Wrack der Titanic, dass zum Mythos würde. Ich beschäftige mich schon seit vielen Jahren mit der Titanic und hier ist ihre Geschichte.

Noch eine Info für alle Titanic Fans am 21.12.2014 bis 28.06.2015 Titanicausstellung in Speyer.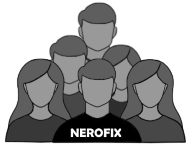 You must be logged in to join this group to be able to take part in forum discussions, upload photos, contact group members etc...