Group Information
Group Name:
Norwegen per Hurtigrute
Category:
Common Interests
Description:

In dieser Gruppe sind alle Norwegenliebhaber und die, die es werden wollen
herzlich willkommen. Auch die, die schon eine Seereise mit einem Schiff der
Hurtigruten - Reederei gemacht haben.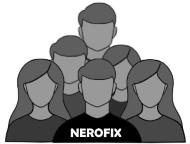 You must be logged in to join this group to be able to take part in forum discussions, upload photos, contact group members etc...