Group Information
Group Name:
einfach nur scheeeee
Category:
Fun and Nonsense
Description:


Heute Nacht, gegen 3 Uhr, hat überraschend
der Nachbar bei mir geklingelt. Mir ist vor
Schreck fast die Bohrmaschine aus der Hand
gefallen.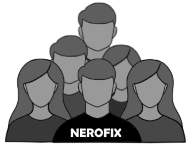 You must be logged in to join this group to be able to take part in forum discussions, upload photos, contact group members etc...