Group Information
Group Name:
Produkttests
Category:
Tips and Recommendations
Description:

In dieser Gruppe können Produkttests ehrlich bewertet und an andere Verbraucher empfohlen werden.

Bitte schreibt dazu für welche Produkttestfirma Ihr testet.

herzlich Willkommen.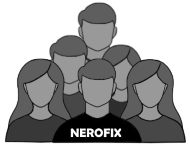 You must be logged in to join this group to be able to take part in forum discussions, upload photos, contact group members etc...