Group Information
Group Name:
Fotospots in Mainz und Rheinhessen
Category:
Hobby and Recreation
Description:

Hallo,

hier können alle rein, die sich für Fotografie begeistern und Bilder aus der Umgebung Mainz / Rheinhessen machen oder machen möchten.

Wir wollen uns hier über schöne Orte zum Aufnehmen austauschen und vielleicht auch mal gemeinsam auf "Pirsch" gehen.

Bitte immer freundlich zueinander sein.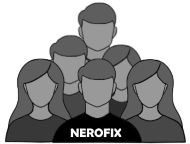 You must be logged in to join this group to be able to take part in forum discussions, upload photos, contact group members etc...