Group Information
Group Name:
Dirndl und Glanz strumpfhose
Category:
Fashion and Lifestyle
Description:

Diese Gruppe ist für alle Frauen die gerne Dirndl und Glanstrumpfhose tragen
und für Männer die das gerne sehen .
Aufnahme erst ab 18Jahren!!!!!!!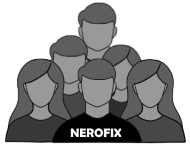 You must be logged in to join this group to be able to take part in forum discussions, upload photos, contact group members etc...