Group Information
Group Name:
Gegen ständige Bahnstreiks
Category:
Common Interests
Description:

Gegen grundlose Streiks der Bahn

Wer gegen die Streiks ist u gerne auch aks Kunde die Bahn bestreikt fristlos, ist hier gerne gesehen.

Das sage ich als einer der Bahn als mal fährt aber, seir 2012 BC50 kündigte.

Man will ja mal das Auto stehen lassen und mal die Bahn nutzen.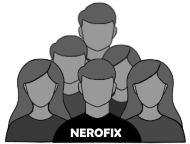 You must be logged in to join this group to be able to take part in forum discussions, upload photos, contact group members etc...