Group Information
Group Name:
WUNDERSCHÖNE LINK `S FÜR GIF - UND JPG - BILDER
Category:
Fun and Nonsense
Description:

Diese Gruppe ist für alle Freunde , die so wie ich , Spaß an
den Link`s haben !
Schaut einfach rein !
♥DANKE♥ , dass Ihr da seid !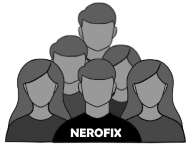 You must be logged in to join this group to be able to take part in forum discussions, upload photos, contact group members etc...