Group Information
Group Name:
♥GABI`S♥ BILDERFUNDGRUBE
Category:
Common Interests
Description:

In dieser Gruppe werden Mini.. bis ..Maxi - Bilder gesammelt.
Mit denen könnt Ihr dann Eure " eigenen " Einträge zusammen stellen !
"Bitte" KEINE Gästebuch - Einträge einstellen !
♥ DANKE ♥
Schön , Dich hier zu treffen !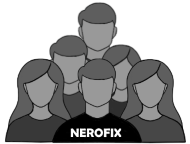 You must be logged in to join this group to be able to take part in forum discussions, upload photos, contact group members etc...