Group Information
Group Name:
DIE SCHÖNSTEN GB - EINTRÄGE ZUM KOPIEREN !
Category:
Common Interests
Description:

Diese Gruppe ist für alle Freunde der Buchstabenbilder.
Hier findet Ihr sämtliche GB - Einträge,
für jeden Anlass !

Wünsche Euch riesigen Spass in der Gruppe !
DANKE , dass Ihr da seid !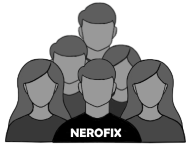 You must be logged in to join this group to be able to take part in forum discussions, upload photos, contact group members etc...