Group Information
Group Name:
Mediterranes Essen ist gesünder !
Category:
Food and Drinks
Description:

Mediterran wie die Südländer essen !
Gesundheitliche Ernährung , in Ruhe genießen .
Weniger Arztbesuche !
Freue mich auf Eure Meinung !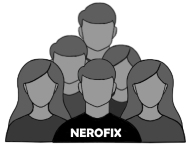 You must be logged in to join this group to be able to take part in forum discussions, upload photos, contact group members etc...