Group Information
Group Name:
Lets Dance
Category:
Movie and Television
Description:

ja ,. bald ist es wieder soweit und lets dance kommt
wieder ....
welche prominente werden dazu eingeladen ?
und wer sitzt neben der jury ?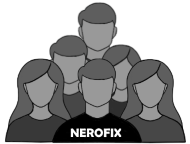 You must be logged in to join this group to be able to take part in forum discussions, upload photos, contact group members etc...