Group Information
Group Name:
Grenzenlos
Category:
Common Interests
Description:

Hilfe zur Selbsthilfe leisten !
Aus Dir und mir sollte ein WIR entstehen ,dann wird unsere Welt etwas schöner !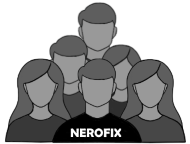 You must be logged in to join this group to be able to take part in forum discussions, upload photos, contact group members etc...