Group Information
Group Name:
Wir gedenken an den opfer von paris. und unser mitgefühl an die angehörige
Category:
Common Interests
Description:

hallo liebe freunde ich würde mich echt freuen wenn ihr in meine gruppe rein kommen würdest.
um die opfer von paris eine kerze anzüden würdete.
eure liebe nicole.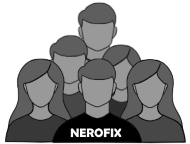 You must be logged in to join this group to be able to take part in forum discussions, upload photos, contact group members etc...