Group Information
Group Name:
Couchsurfing
Category:
Common Interests
Description:

Wäre das nicht toll, wenn wir einander kennenlernen können und dabei noch reisen können?
Wer stellt seine Couch zur Verfügung?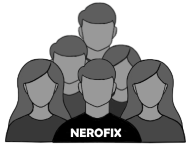 You must be logged in to join this group to be able to take part in forum discussions, upload photos, contact group members etc...