Group Information
Group Name:
zuverschenken???
Category:
Volunteering and Social
Description:

Wer hatt was zu tauschen oder zu verschenken oder ganz kleines Geld zu verkaufen??? Zwar nicht mehr das aller Beste und das aller Neuste, aber was eingentlich noch heil ist und funktioniert und schöne aus sieht!!!
Oder hatt Erfahrungen und Ideen, wie und wo zu helfen oder etwas unterstüzend sein kann??? !!!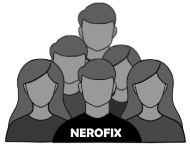 You must be logged in to join this group to be able to take part in forum discussions, upload photos, contact group members etc...