Group Information
Group Name:
La "Famiglia"
Category:
Self-help and consulting
Description:

Die Familie die zu einem "hält
"Ohne wenn und aber !!!
Leute die einem (er) sehr weh getan haben werden ihre "gerechte "Strafe dafür erhalten !!!!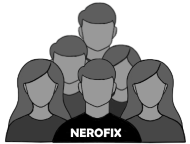 You must be logged in to join this group to be able to take part in forum discussions, upload photos, contact group members etc...