Group Information
Group Name:
Nerofix - Hilfe und Fragen zur Bedienung
Category:
Technology and Internet
Description:

Dies ist die offizielle Gruppe für alle Fragen rund um Nerofix, in denen sich die Mitglieder gegenseitig helfen, sei es bei Fragen "Wie, wo mache ich was?" oder allgemeinen Fragen von Interesse.

Diese Gruppe wird moderiert. Das heißt, Smalltalk und themenfremde Beiträge werden zum Erhalt der Übersichtlichkeit zeitnah entfernt.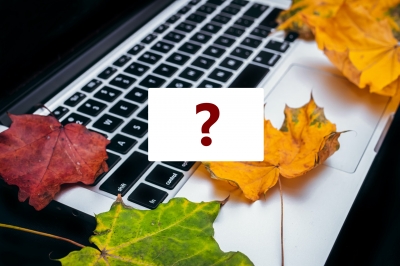 You must be logged in to join this group to be able to take part in forum discussions, upload photos, contact group members etc...